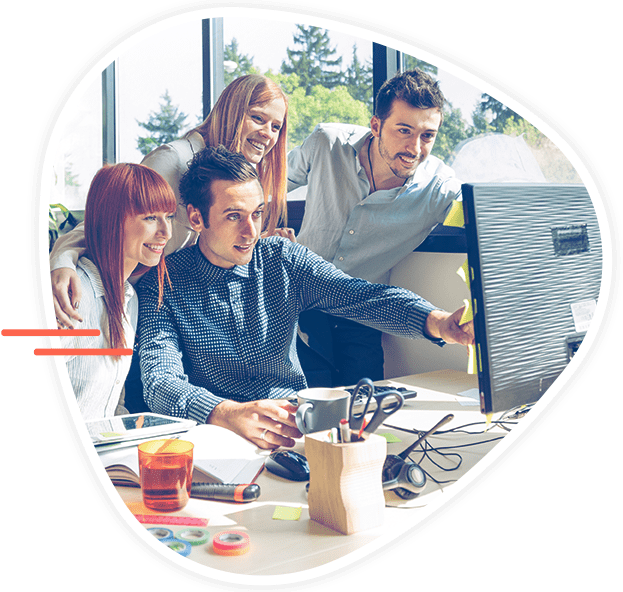 Elevate Your Business with Expert Digital Marketing Solutions!
Position Rank Agency provides cost-effective, locally tailored solutions, encompassing services such as SEO, social media management, affordable web design and revamping, content generation, and outreach automation, just to name a few! For startups, we assist in crafting your narrative.
For well-established brands, we aid in discovering new audiences. For all our clients, we dedicate ourselves to achieving the right outcomes, fostering the growth of your business. Below are a few snapshots of our recent projects.