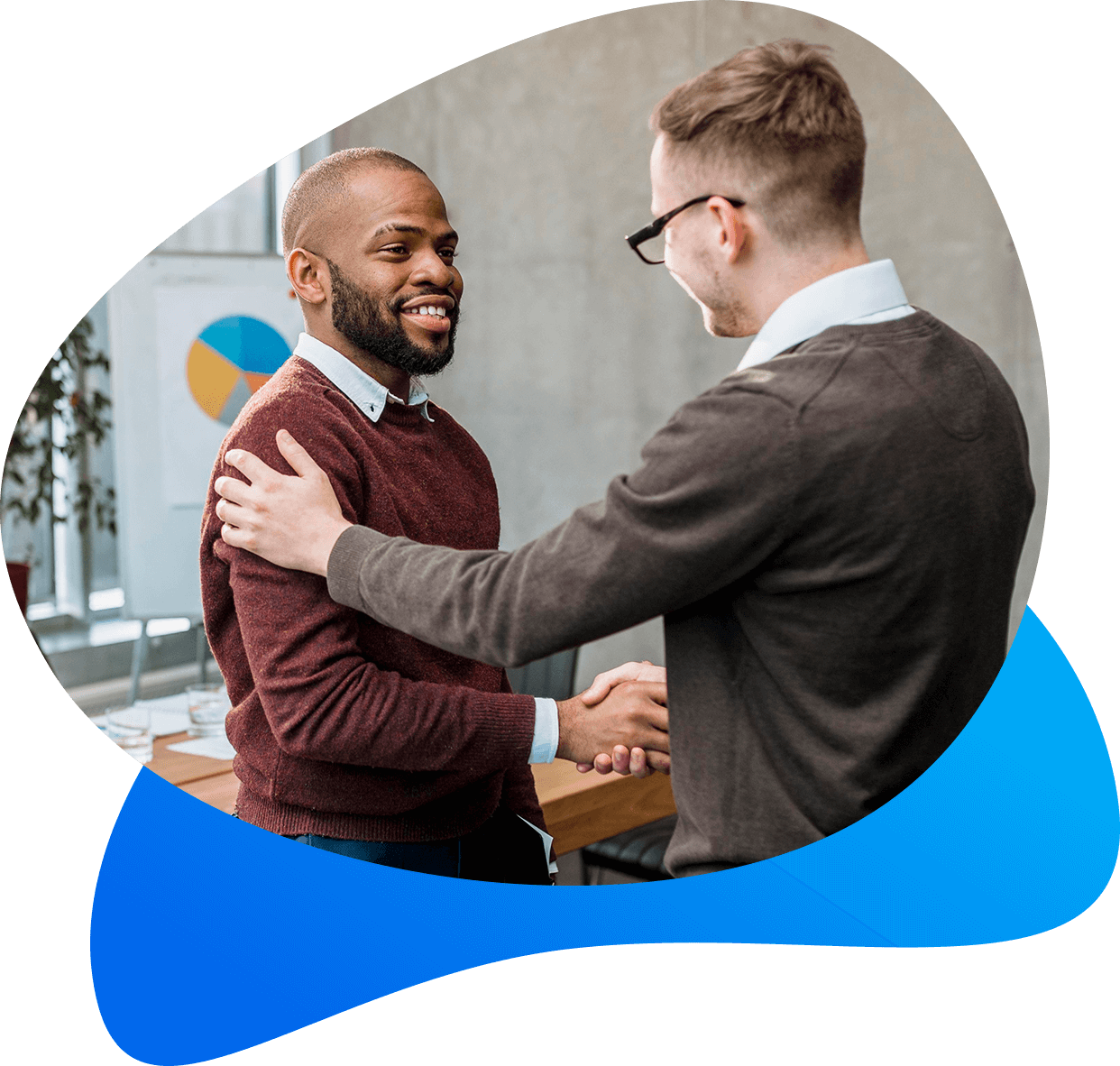 ABOUT US
A Data Driven Growth Agency
Our search engine optimization (SEO) services are designed to increase visibility within the algorithmic ("natural", "organic", or "free") search results to deliver high-quality, targeted traffic to your website.
Search Engine Optimization is an essential step for small businesses that want to grow. A search-optimized website will help you catch the attention of your audience, organically driving traffic to your site. This can have an ROI that helps your business for years to come.
Unfortunately, getting the SEO marketing your business needs can be expensive. Position Rank strives to deliver affordable SEO marketing to all its customers. If you're a small business looking for budget-friendly marketing, Position Rank's search engine marketer has you covered.
Working with an affordable, local SEO company like Position Rank is an excellent choice for start-up businesses. Search Engine Optimization offers a powerful ROI for businesses who are getting started. A top SEO agency in New York such as Position Rank will carry your business' marketing strategy into the future.
First Growing Process
We help ambitious businesses like yours generate more profits by building awareness, driving web traffic, connecting with customers, and growing overall sales
Creative Ideas
With our affordable premium SEO packages, it's never been easier to increase the visibility of your site in the search engines.
Wanna Boost Your Traffic
Let's Sustain Your Website SEO Ranking Solution
We are confident that our service will be helping you achieve better ranks, more visitors, and brand recognition.